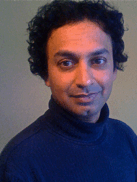 Srini Sankaran, CEO
Srini Sankaran was struck by the lack of sensible back-office solutions for LPs when working with some of the pioneers in private equity funds of funds in 1998. And so he created Invient. As CEO, he continues to steer its growth.
Sankaran earned an MSEE from the University of Texas at Austin.
---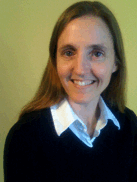 Heather Chen, VP, Customer Experience
Heather Chen, a veteran of private equity systems, joined Invient in 2000. She leads the Invient Customer Experience team which studies every client's back-office needs, and ensures that Invient's solutions are tailored to perfectly fit the client.
Chen obtained her BSEE from Gonzaga University in 1992.
---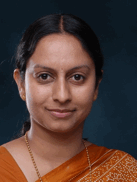 Vidya Srinivasan, VP, Data Monitoring
Vidya Srinivasan leads Invient's Data Monitoring team. She has been a key player in building and managing the processes, people, and tools used by Invient Data Monitoring.
Srinivasan earned her BS in Commerce in 1991 from Osmania University and holds Masters certificates in cost accounting, management, and programming.
---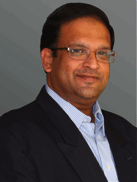 Paul Arieckal, VP, Software
Paul Arieckal is responsible for Invient's software development team that has delivered breakthrough private equity software applications including Invient Funds. He has been with Invient since its inception.
Arieckal earned an MSEE degree in 1988 from the Indian Institute of Science, India.